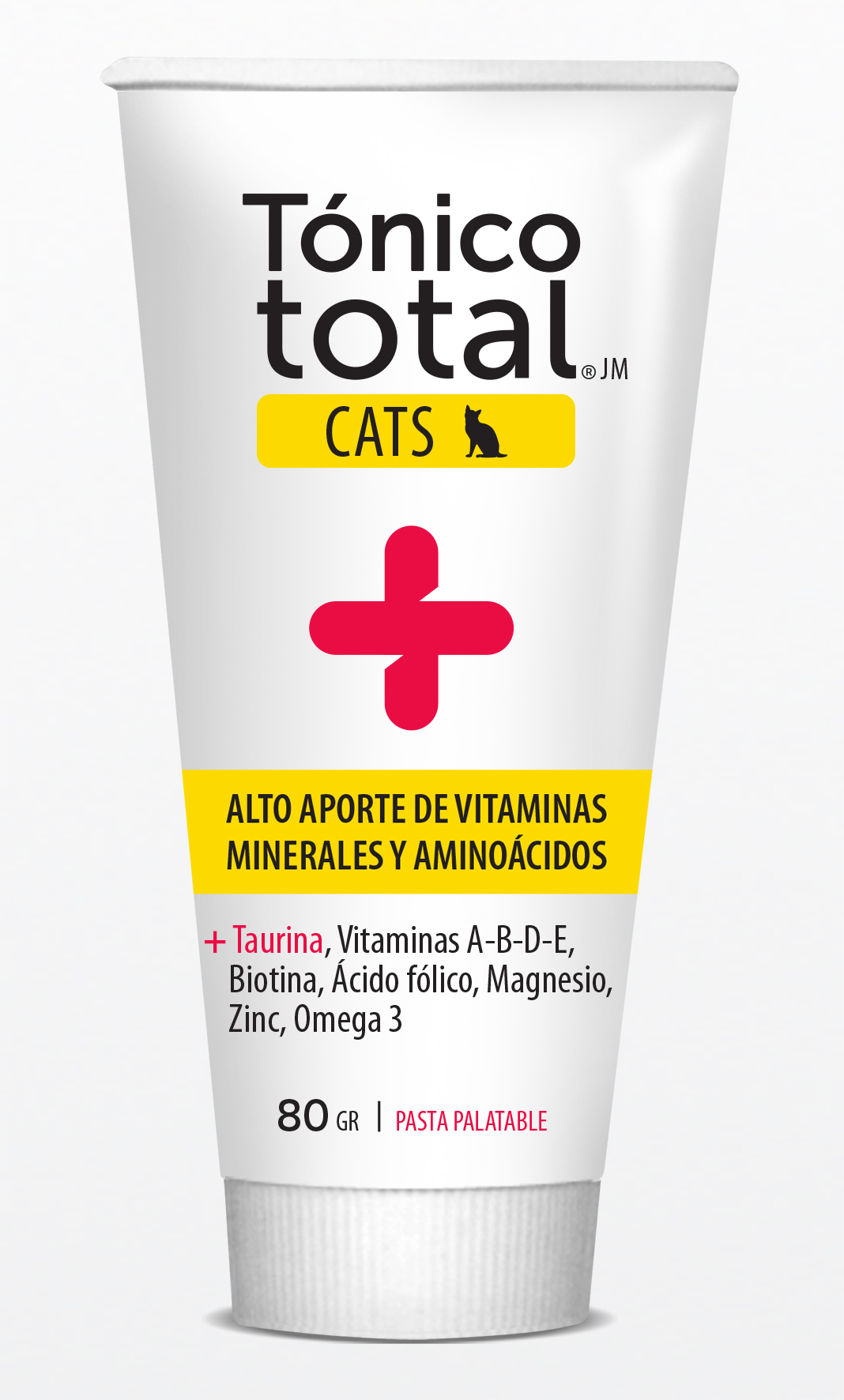 Presentation

Species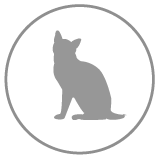 Composition
Taurine 2000 mg; Biotin 0.2 mg; Vitamin A, palmitate 10000 International Unit; Vitamin D3 1000.0 International Unit; Vitamin B1, hydrochloride 22 mg; Vitamin B2, 5´phosphate sodium 5 mg; Vitamin B3 (Nicotinamide) 30 mg; Vitamin B12 0.04 mg; Vitamin E, acetate 50 mg; Folic Acid 2 mg; Magnesium chloride, hexahydrate 300 mg; Zinc sulfate, heptahydrate 25 mg; Fish Oil 3000 mg; Excipients q.s.100 g

Therapeutic Action
Vitamin - Mineral - Amino Acid Supplement

Indications for Use
It helps strengthen the animal natural defenses, it promotes a healthy skin and coat growth and it gives the animal a shiny coat, during periods in which a greater vitamin boost is needed, such as pregnancy, lactation, loss of appetite, etc. It is also highly recommended for breeding and show cats.

It contains essential vitamins that enhance the natural defenses of the animal. Furthermore, it is high in Taurine, an essential amino acid which supports key vital functions in cats. Taurine deficiency is related to different illnesses such as: congenital cardiomyopathy, loss of visual acuity, lack of control of the immune system, reproductive failure and neurological disorders. It contains malt, which aids in hairball elimination.

Route of Administration
Dosage and Instructions for Use

Cats of all ages:
1 g/kg body weight daily, as indicated by prescribing Veterinarian.
The following is intended as a guide: a coffee spoon equals to 2.5 g. Administer once daily. Duration of treatment will be determined by the prescribing veterinarian.

Contraindications / Warnings / Precautions

Available

- Argentina
- Perú
- Brasil
- Chile
- Paraguay
- Emiratos Árabes Unidos
- República Dominicana